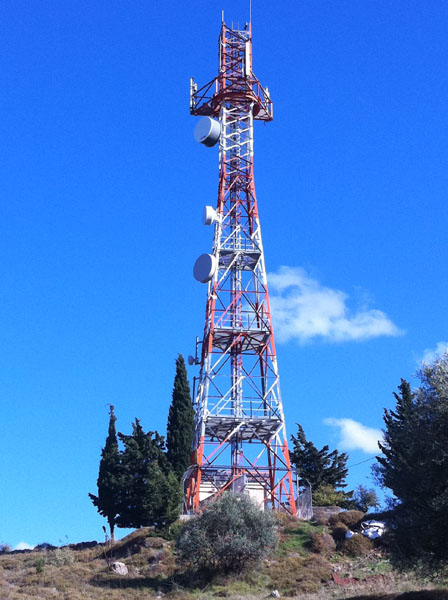 VIOMEK ABEE is a dynamically developing Greek company established in 1996 and today holds a leading position in the Greek market in the field of outdoor lighting, transmission and accommodation pylons for electricity, special application pylon masts and finally special metal structures.
VIOMEK ABEE offers to the market complete solutions (turnkey), starting from study, design, construction, hot dip galvanizing and assembly. VIOMEK is the most reliable solution in terms of product quality, plant functionality and customer service in the long term.

Its products and services are offered at very competitive prices and the quality to acquisition price ratio is at the highest levels.

In addition to the knowledge and many years of experience of its staff, VIOMEK ABEE has secured the exclusive cooperation of the Italian company TECNOPALI Srl, a world leader in the study, design and manufacture of pillars for special applications.