Οδοφωτισμός
Μας εμπιστεύονται οι μεγαλύτεροι κατασκευαστές
Road / Street Lightning
Trusted by the largest manufacturers
l'éclairage public
Les plus grands fabricants nous font confiance
• INTEGRATED SOLUTIONS
Telecommunication and transmission line pylons with unique design and excellent implementation
• ADVANTAGES
Planning, targeting, implementation according to timetables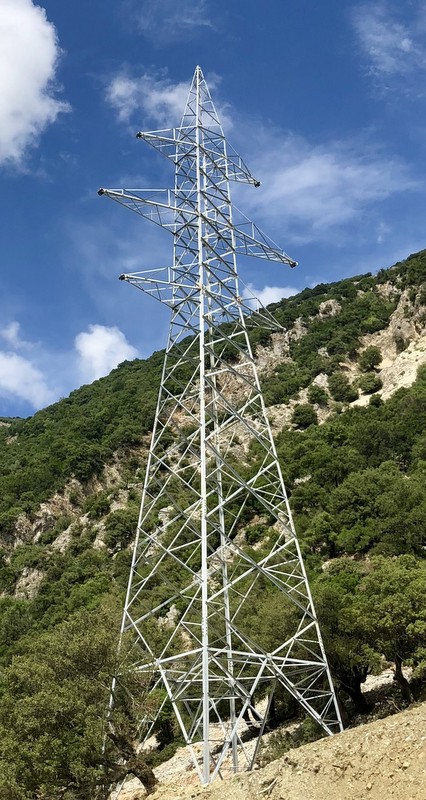 • STAFF
The staff of VIOMEK ABEE has a high level of qualification, with vast experience in every field
• CERTIFICATIONS
ISO 9001:2015
ISO 14001:2015
ISO 18001
CE acc to EN40-5
CE acc to EN1090-1, -2 (EXC3)
BIOMEK ABEE was founded on 1996 and today has a leading position in the Greek Market in the business of external public areas Lighting (highways, airports, stadiums), Railways (electrification masts, portals, signalization equipment), Electric Power Distribution and Transmission Lines, Telecommunication Towers, and Steel Structures Production and Erection.
ΒΙΟΜΕΚ ΑΒΕΕ and TECNOPALI SpA studies, designs, and manufactures telecommunication pylons for antenas installation.
Polygonal pylons with slip-on connections, up to 75m high.
Lattice pylons, up to 250m high.
OUR CLIENTS
Among dozens of other companies that have trusted us since 1996 until today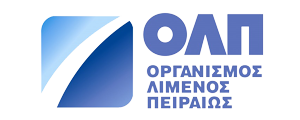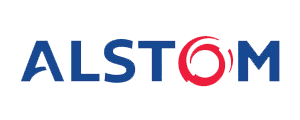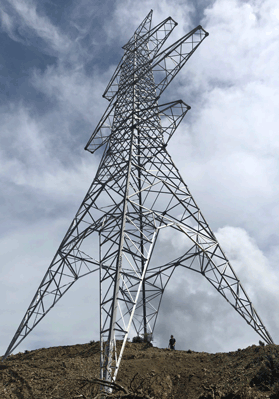 6ο ΧΛΜ Π.Ε.Ο. ΘΗΒΑΣ- ΕΛΕΥΣΙΝΑΣ,
Θήβα 322 00